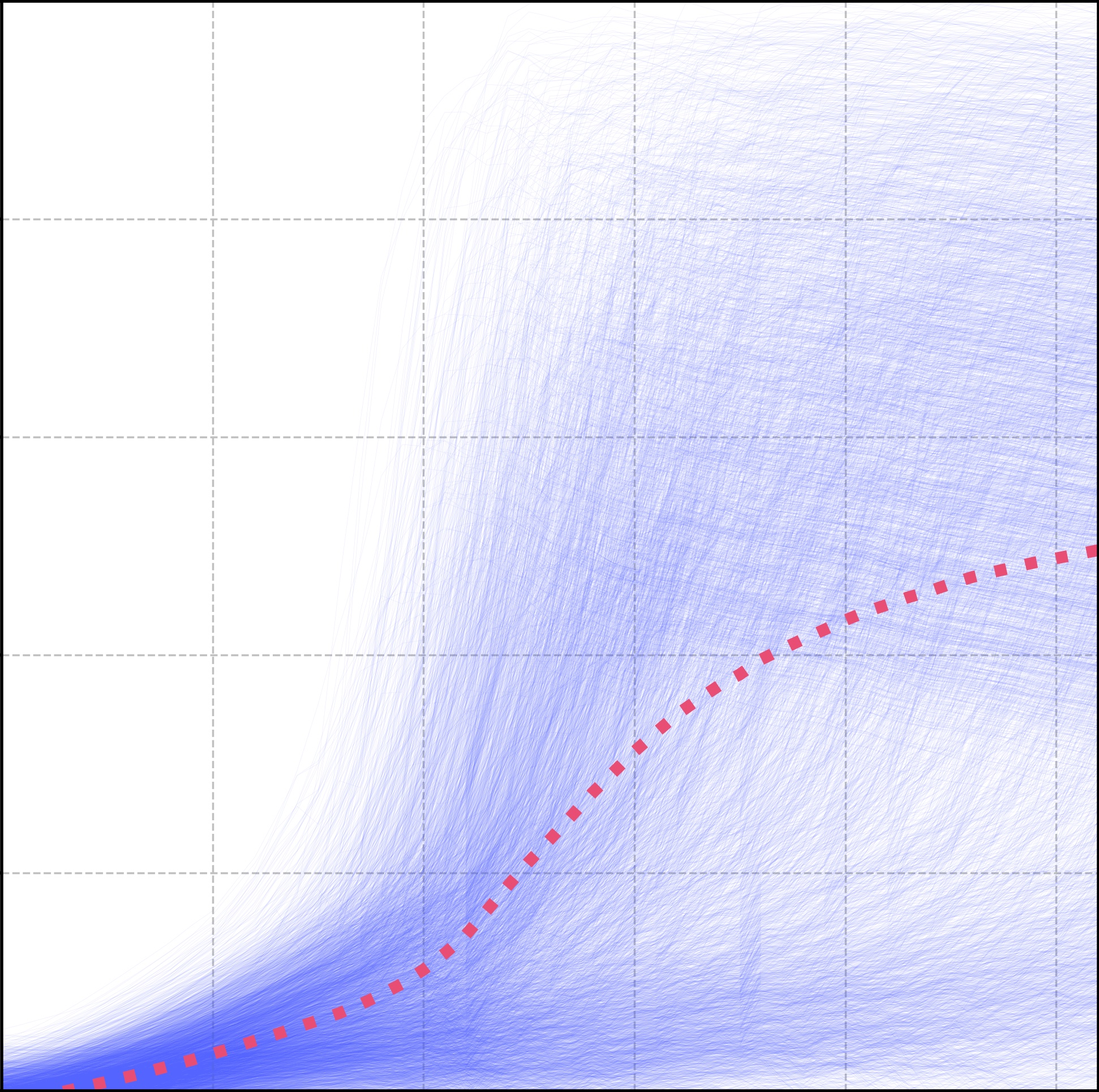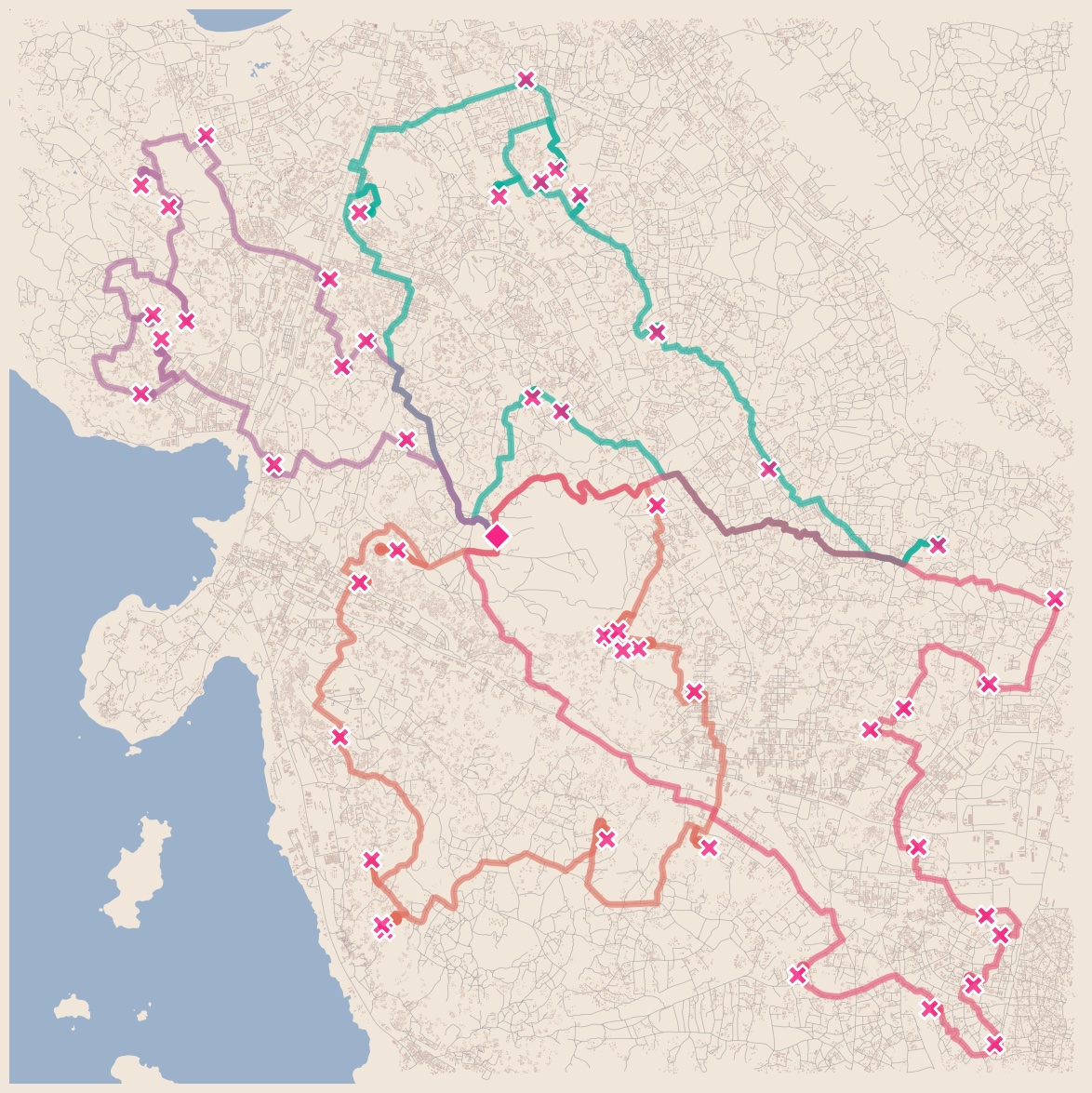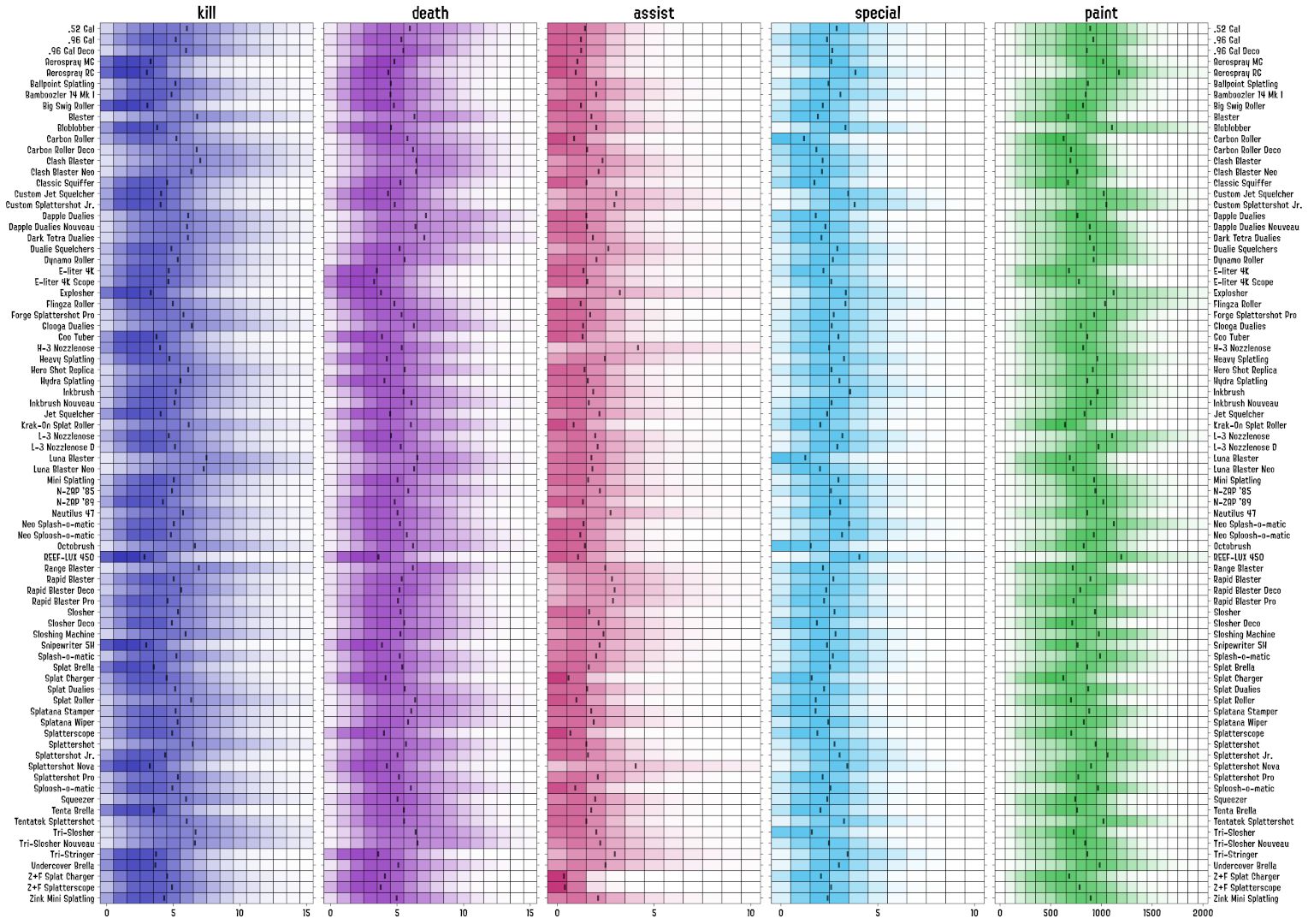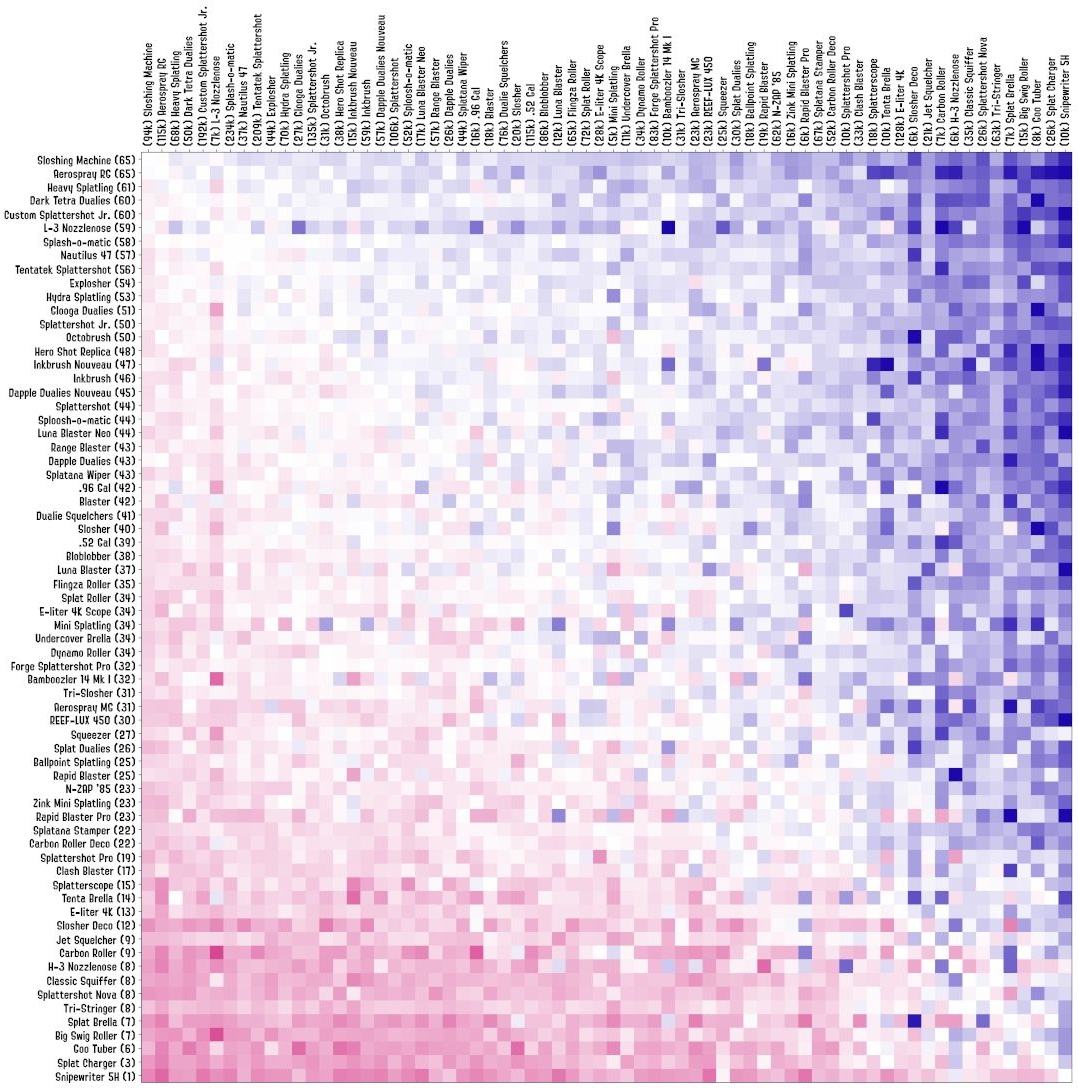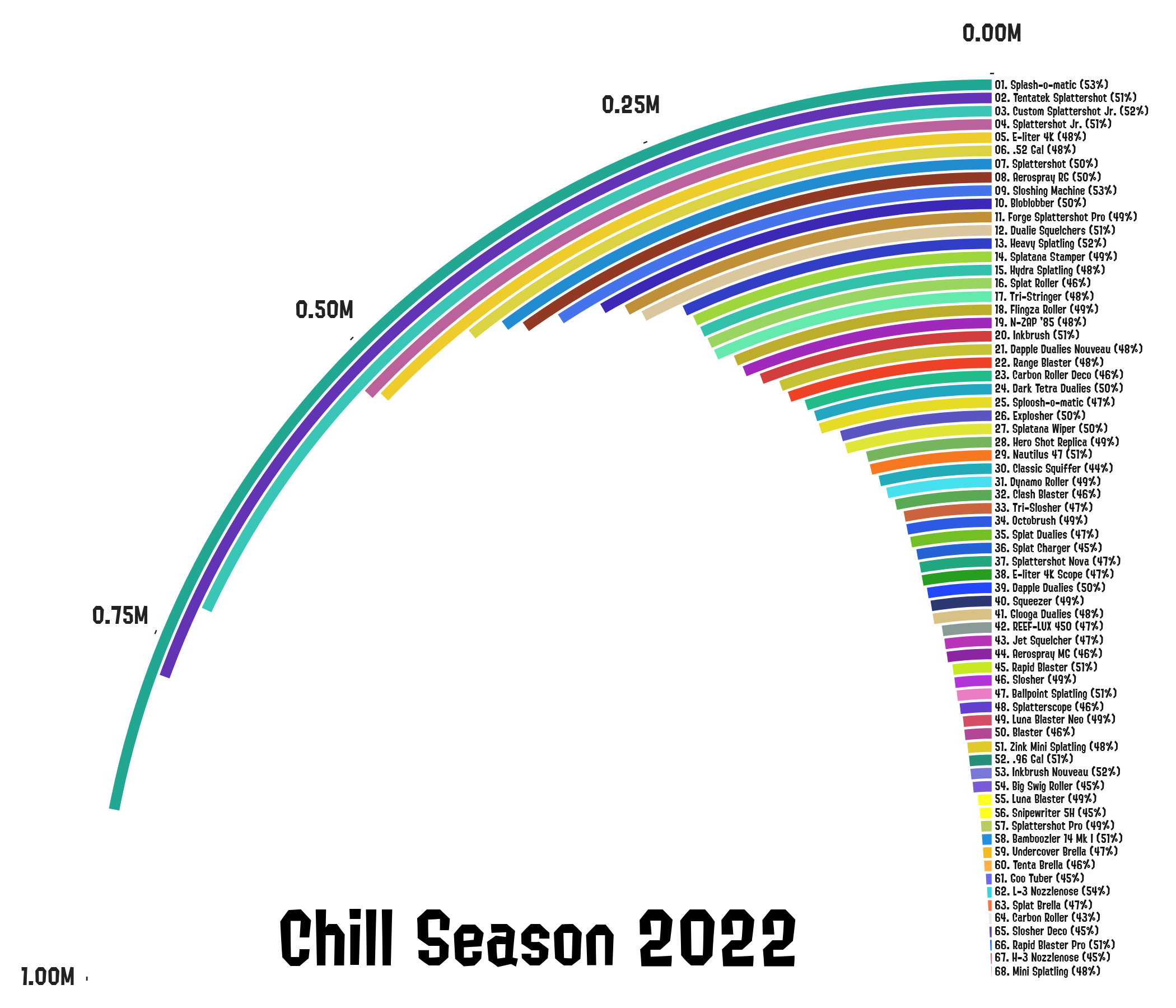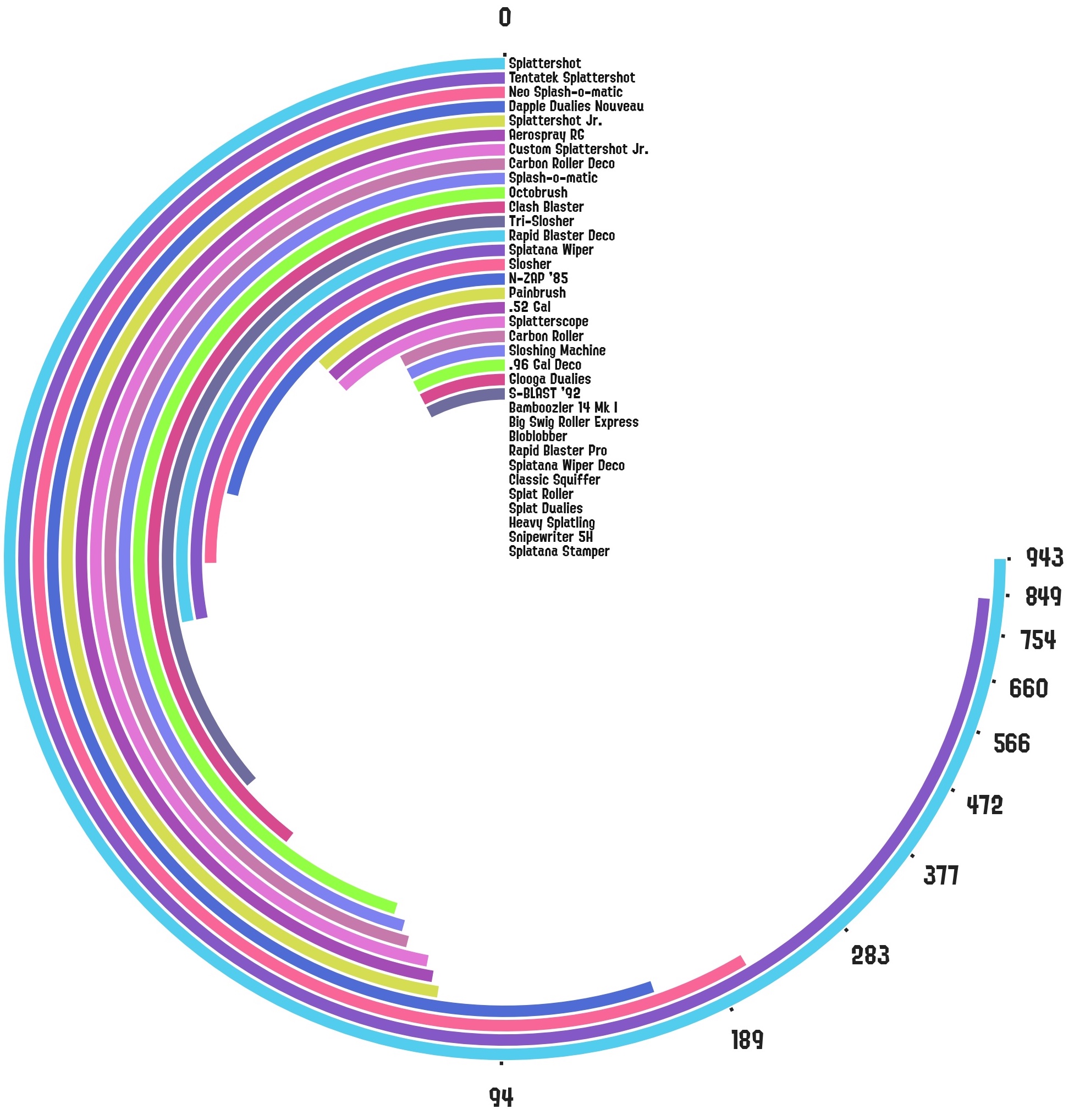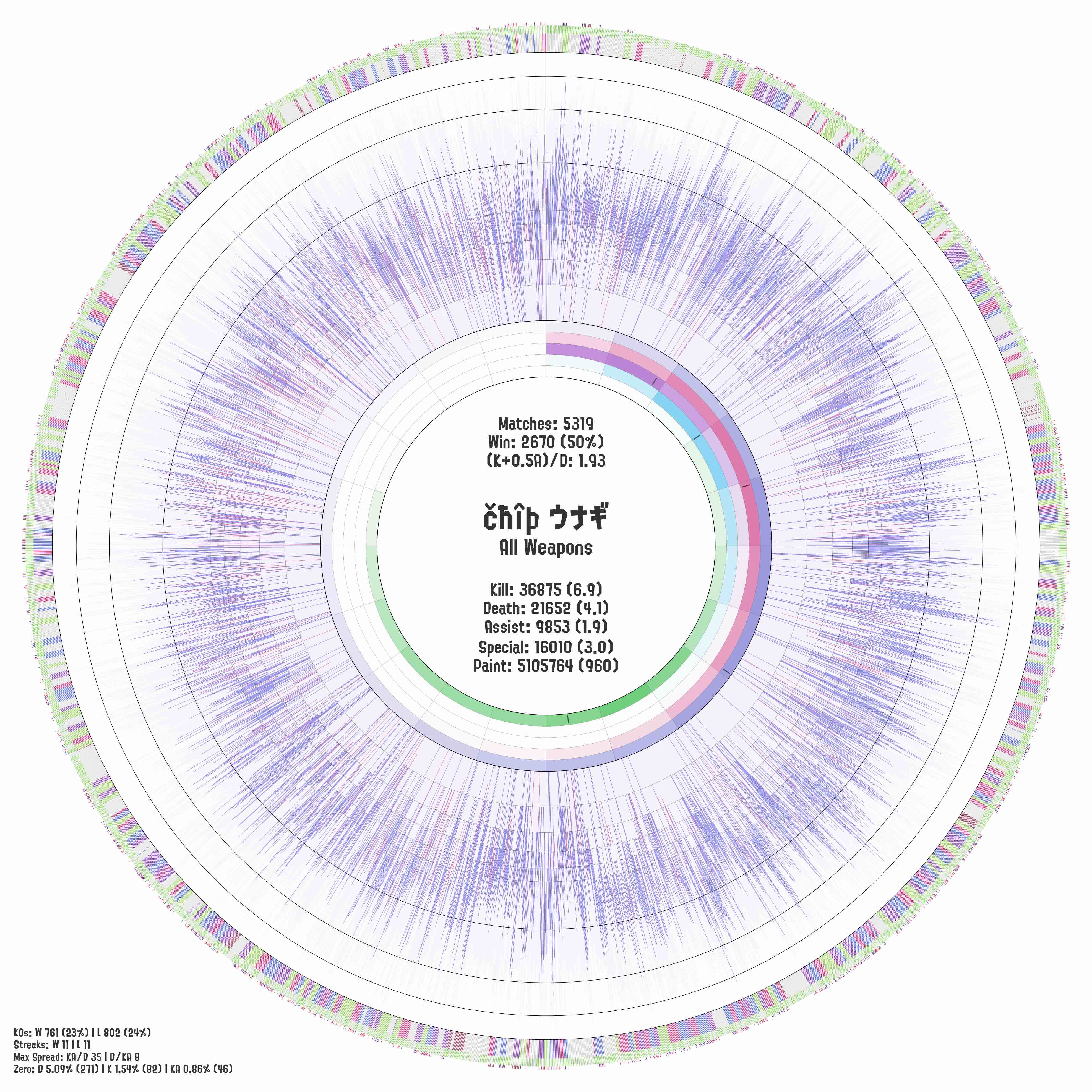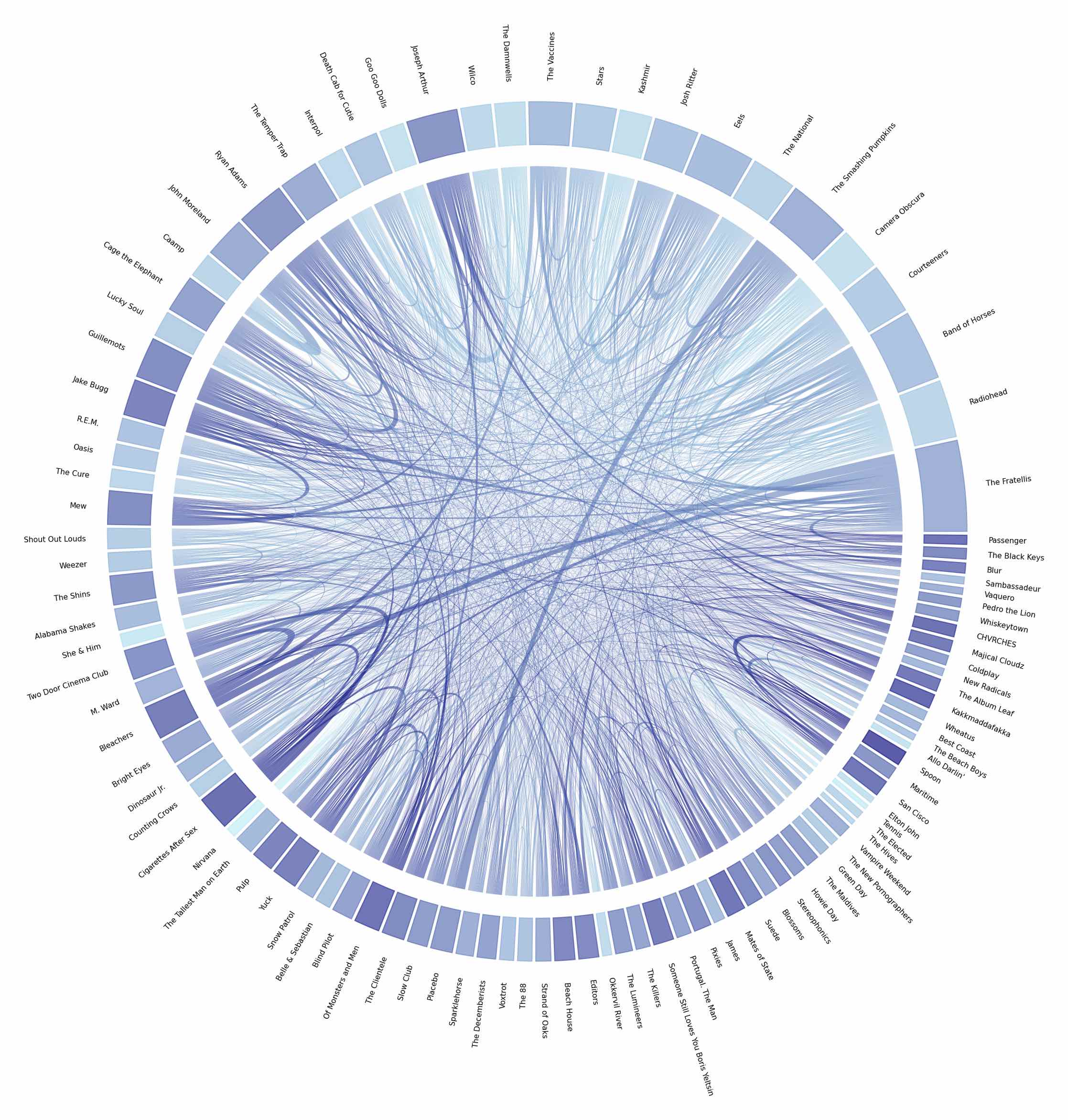 Turning my last.fm scrobbles into a transitions network to detect patterns in my music-listening habits.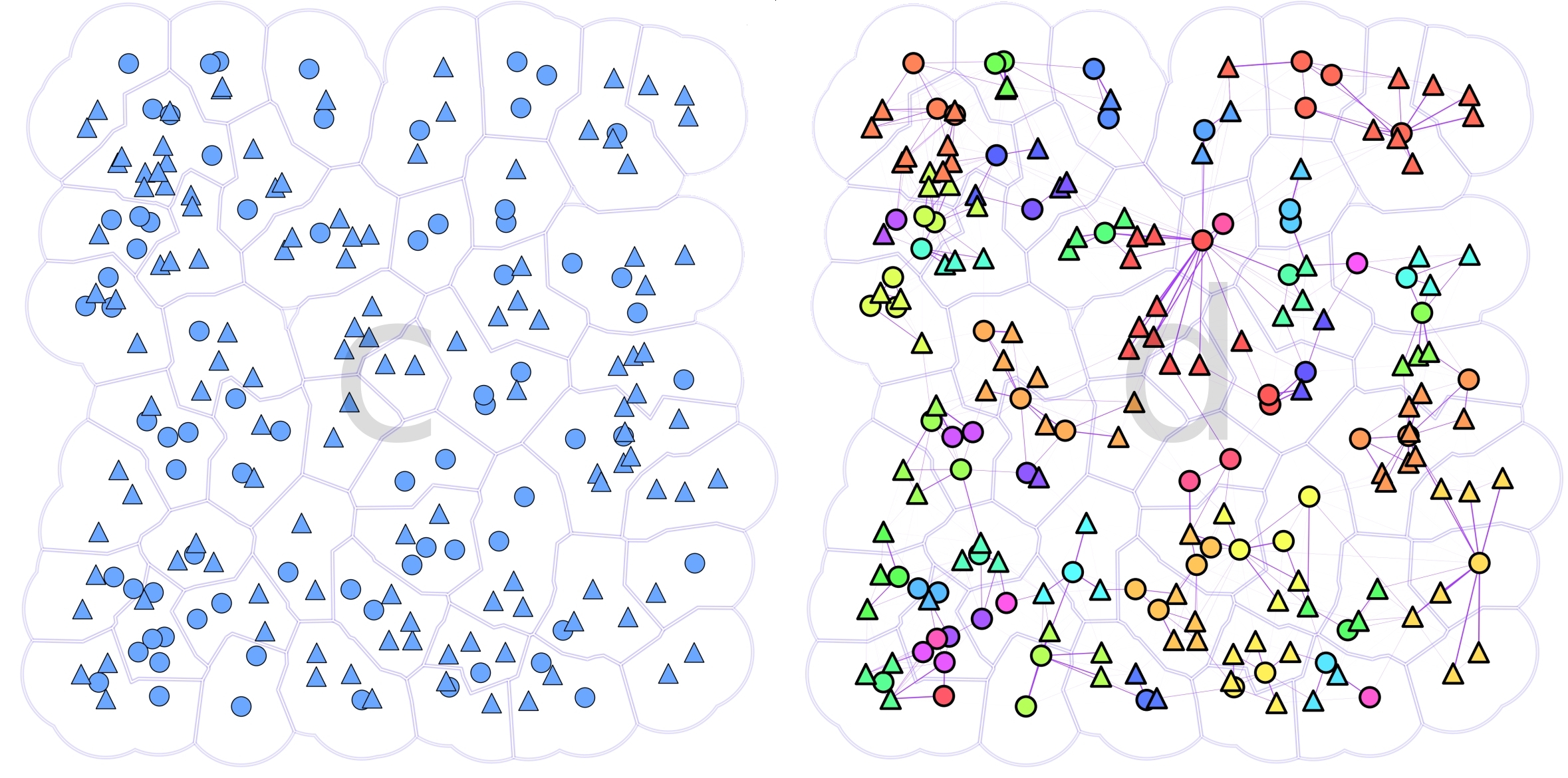 Using marginal-effect traces to understand the response of a system to different inputs.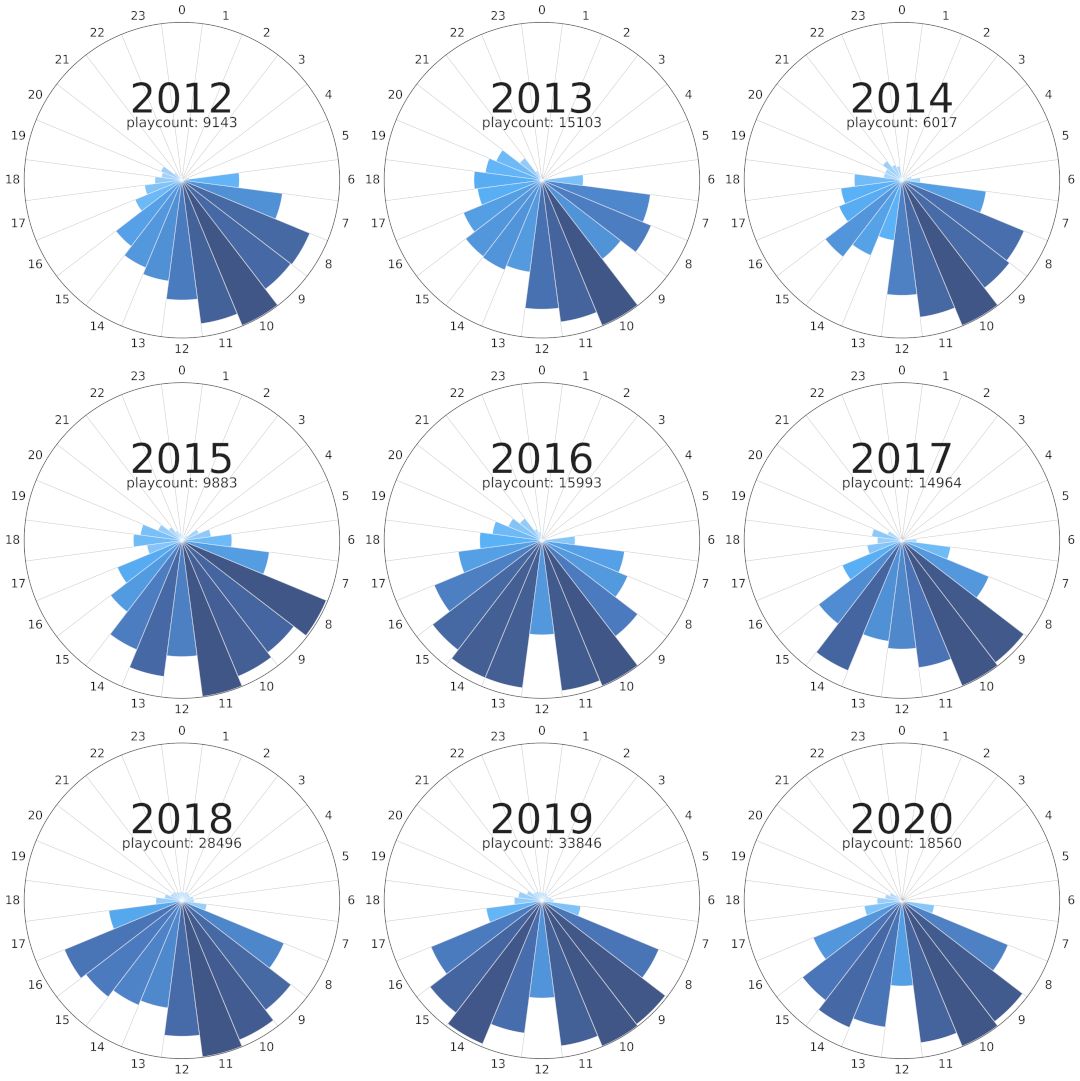 Comparing my active music-listening times over the years.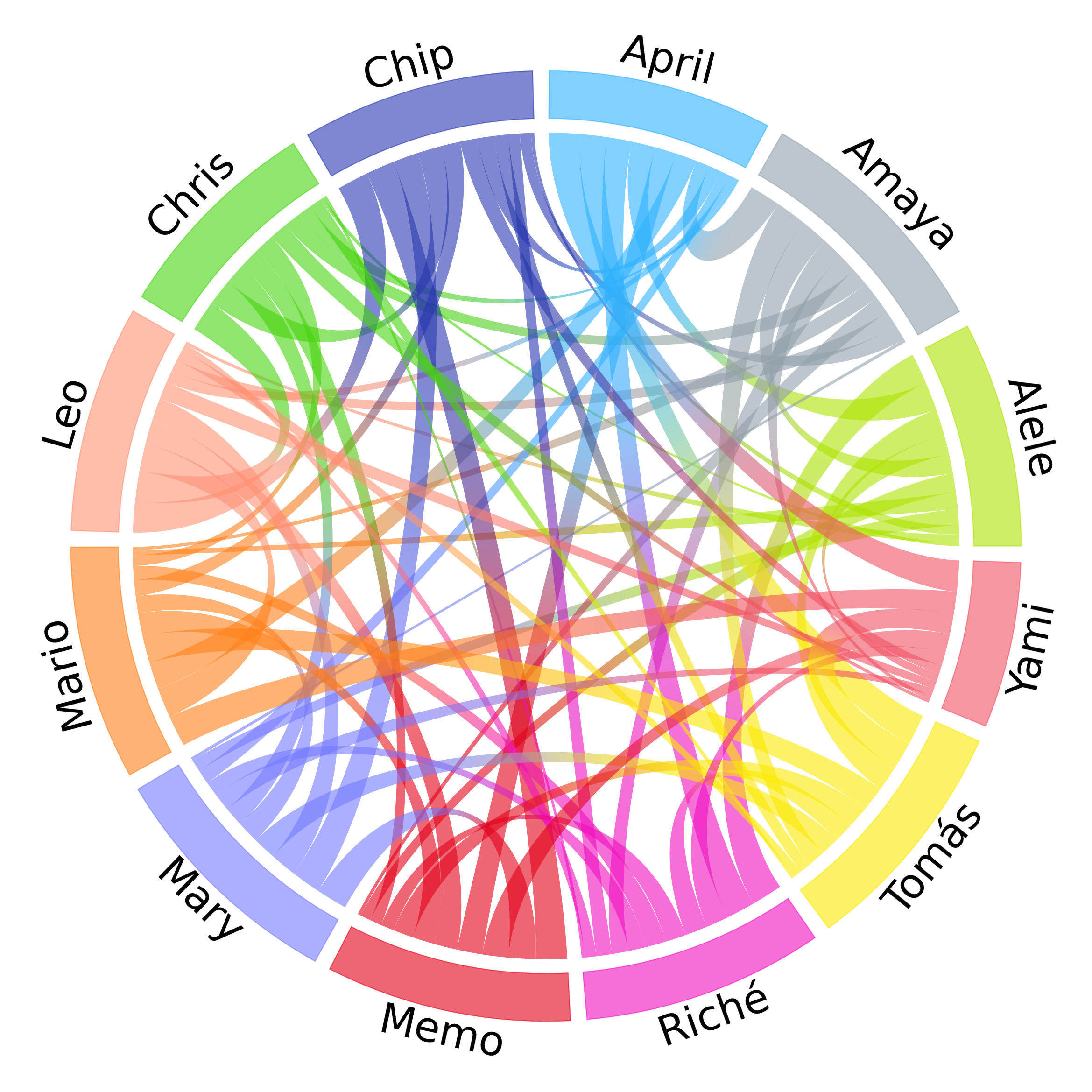 A fun data-analysis project with my friends to figure out our soulmates based on MK8D favorite tracks.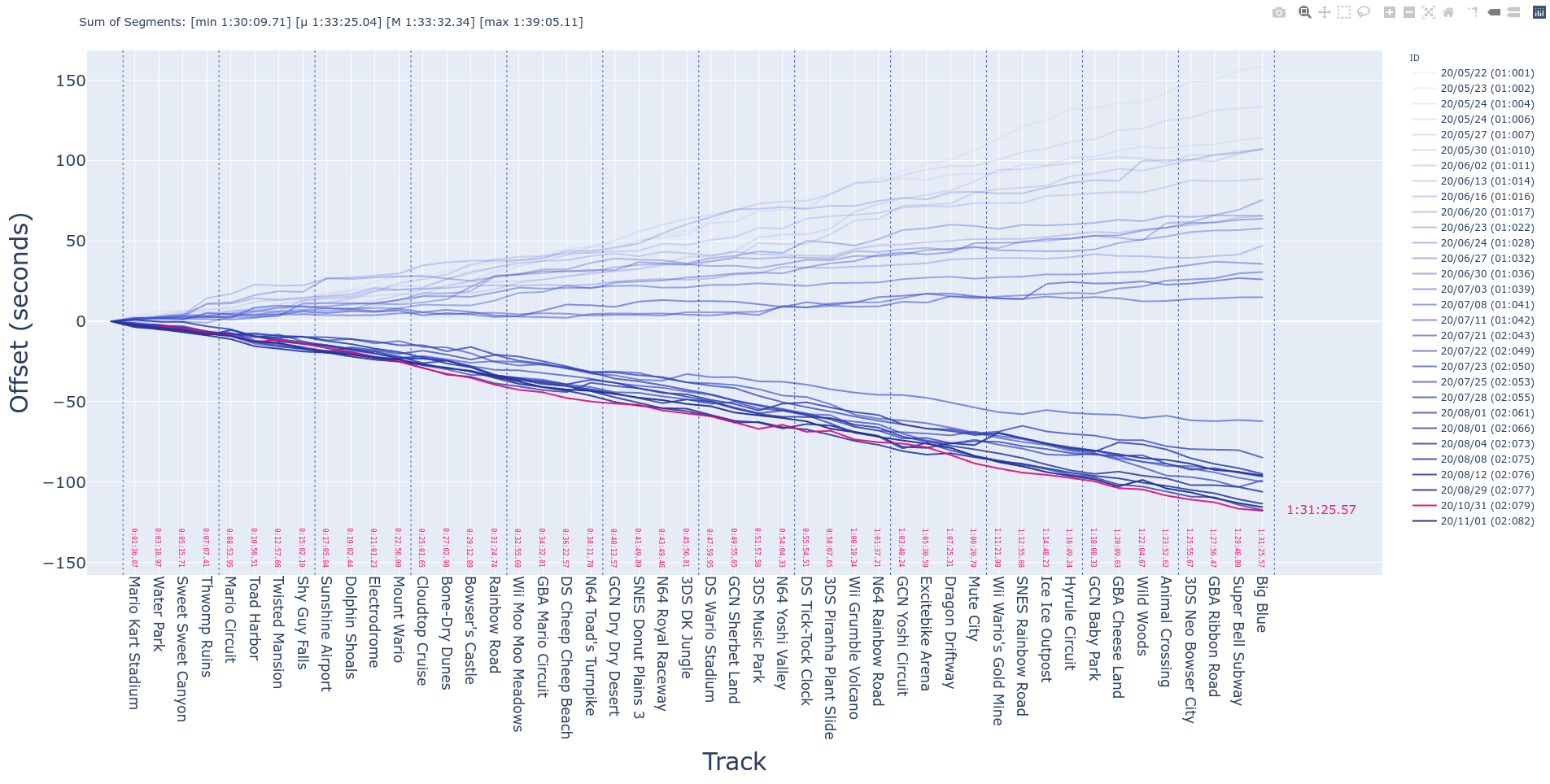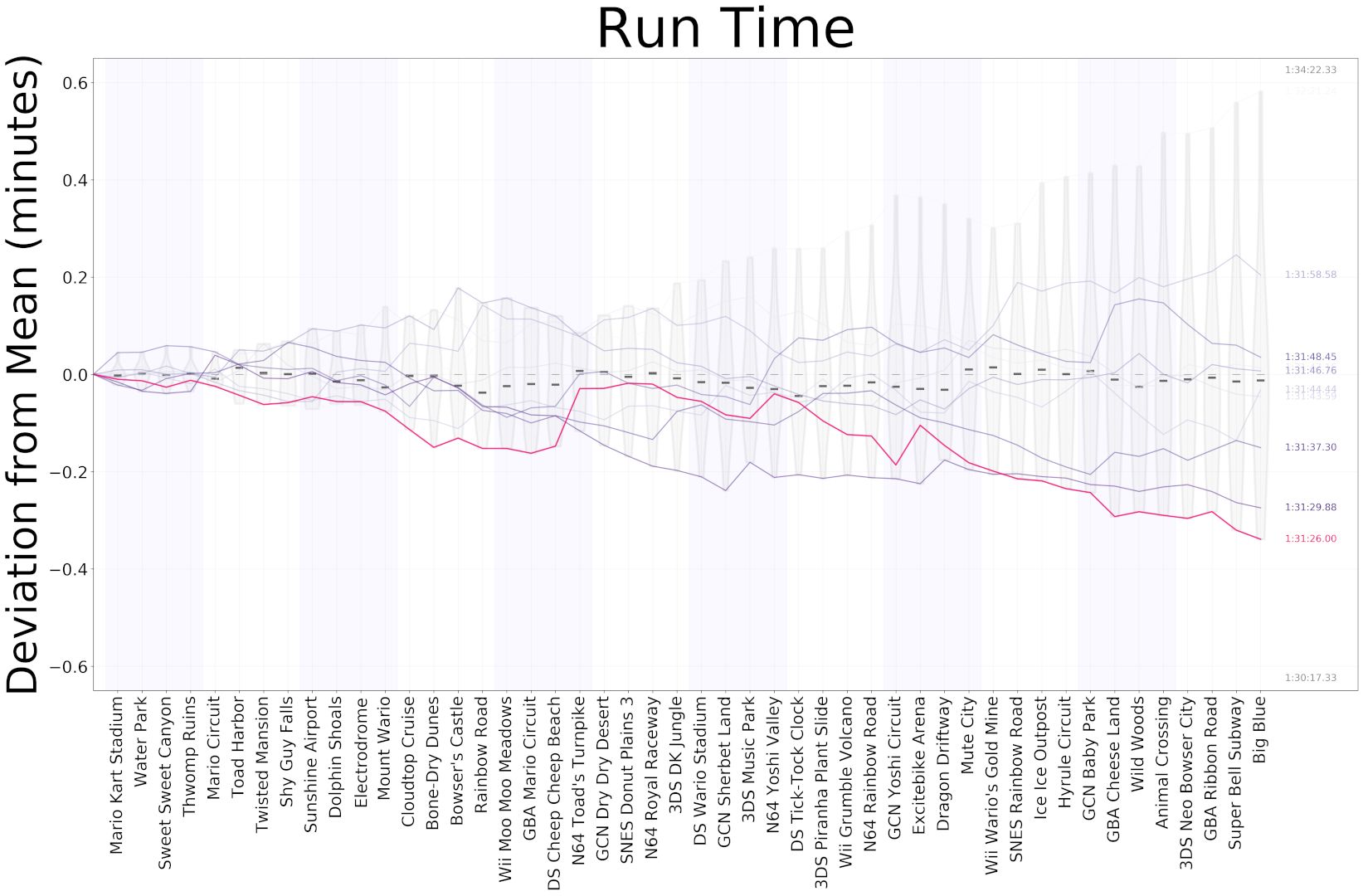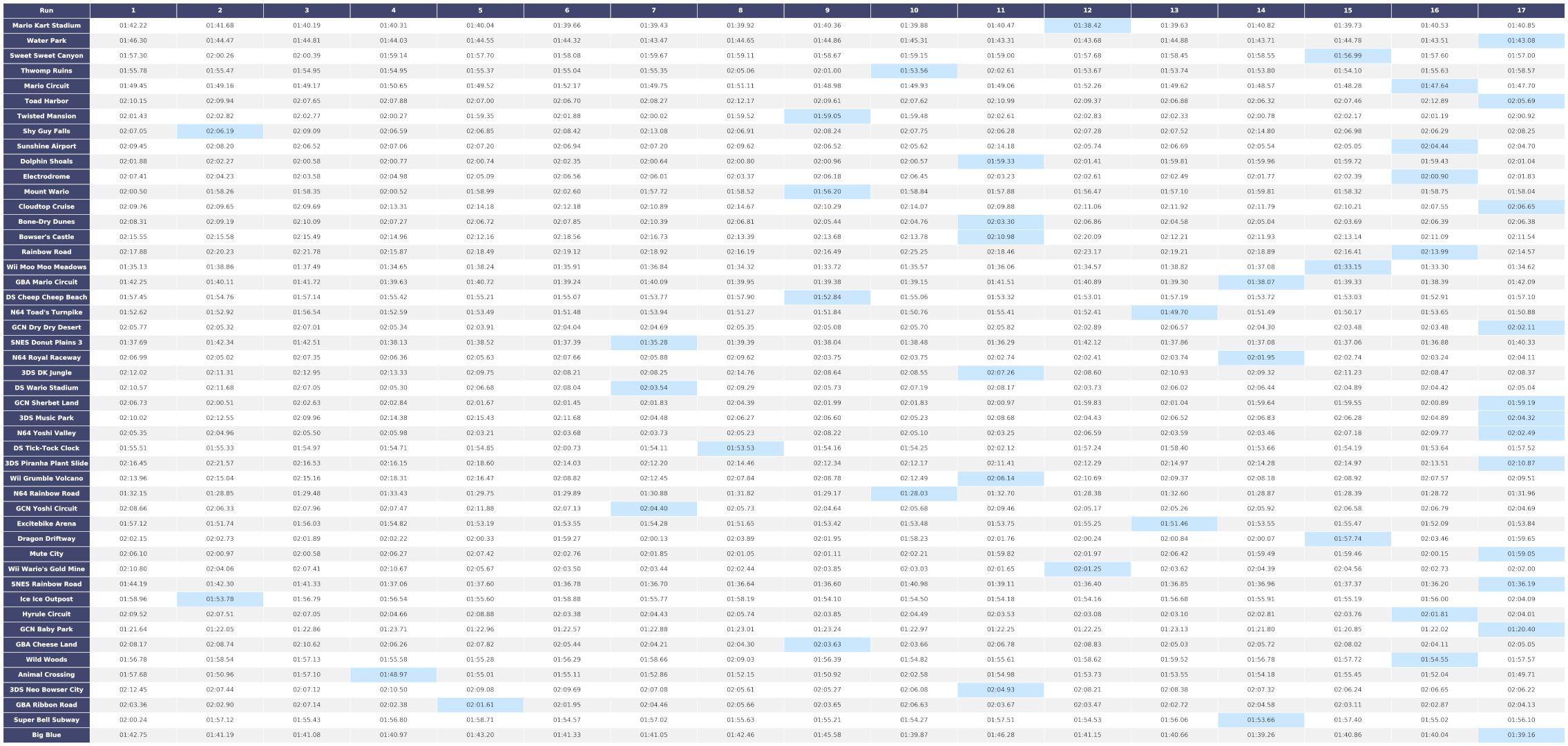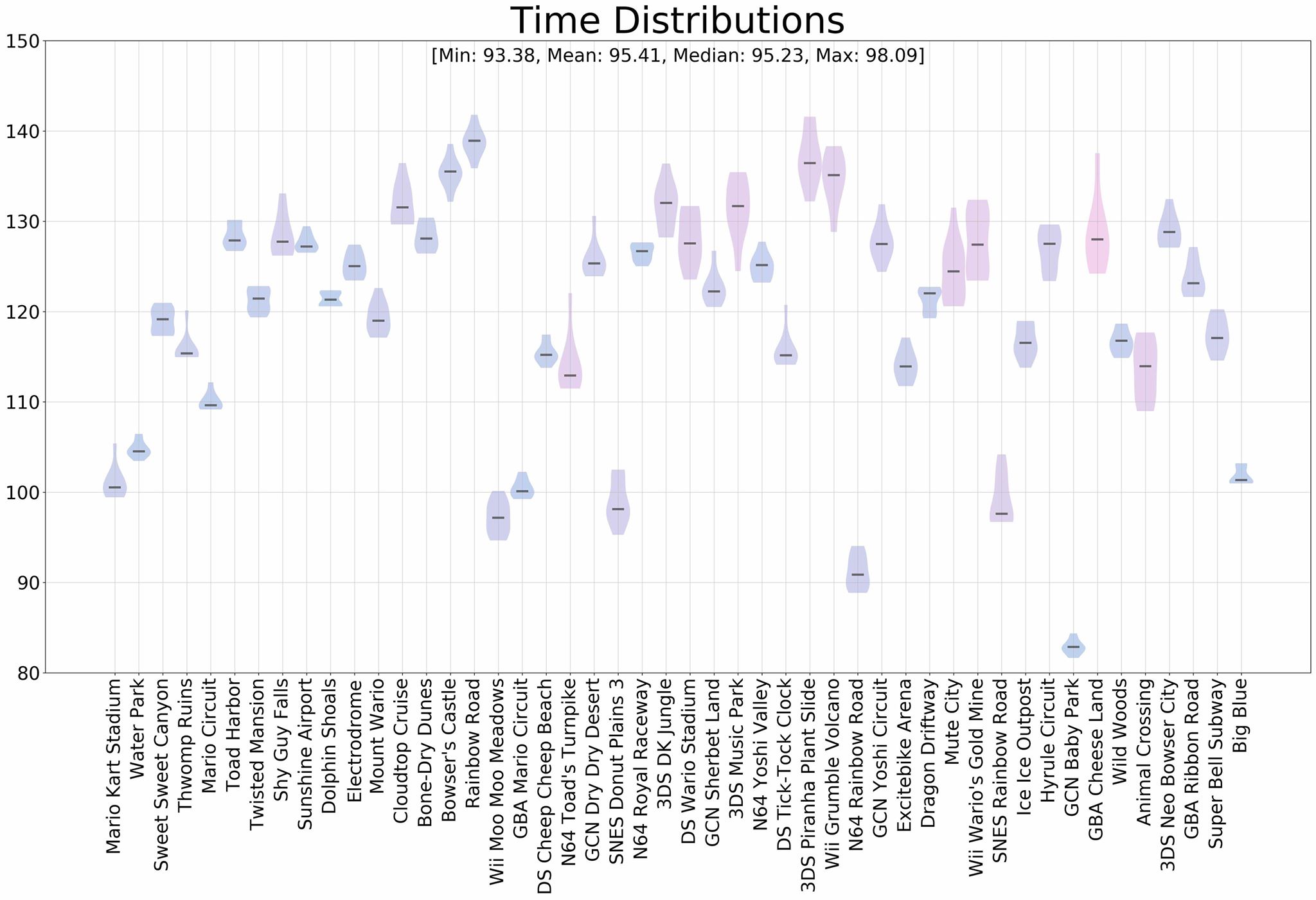 A 3 day data-visualization bootcamp that I designed for professors in my alma mater, Tecnológico de Monterrey.